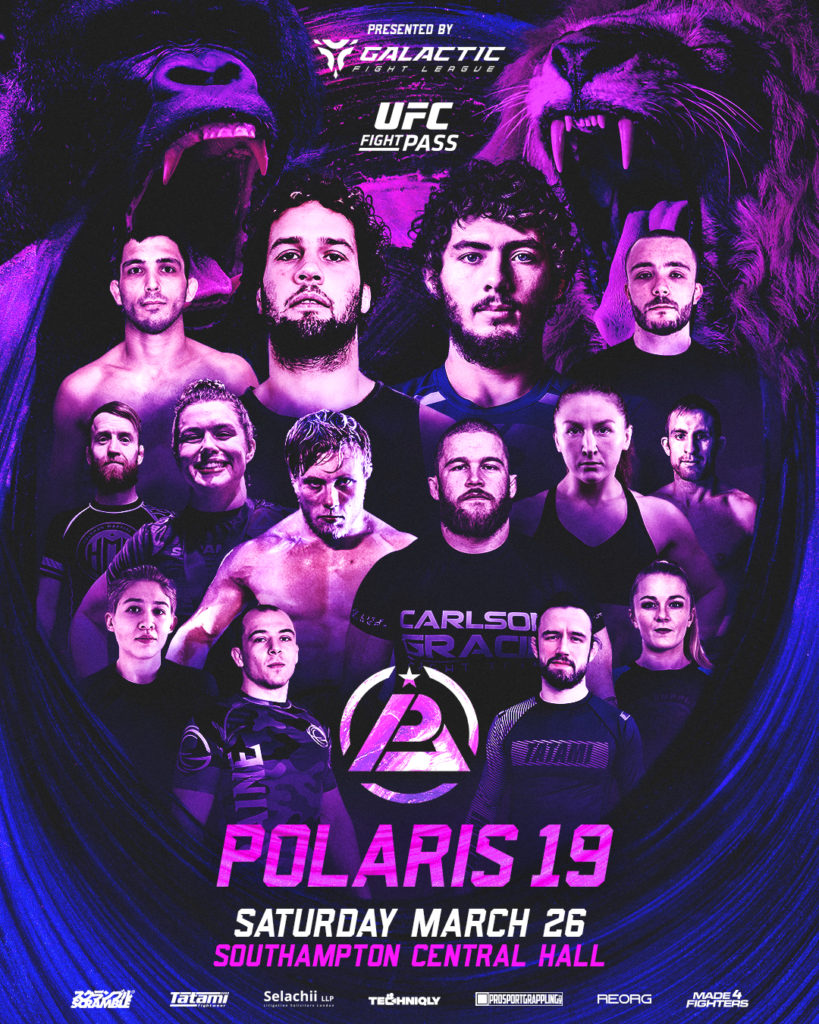 Polaris 19
Polaris 19 – A night of non-stop grappling excitement brought to you by Polaris, Europe's biggest and best pro jiu jitsu show.
About this event
Polaris is back in 2022, and plans for it to be the biggest year yet!
Saturday 26th March, Polaris 19 starts with ​a card that will be stacked with grapplers from around the world. Limited tickets available, do not miss the live event!
Fighters are to be announced
* Card subject to change
*Tickets are Non refundable